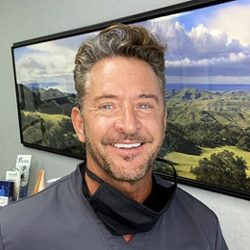 Chiropractor
Dr. Jon Wells D.C.
Dr. Jon Wells is a local chiropractor with over 30 years of experience, and he brings new talents and great energy to our office. He is versed in many different chiropractic techniques and delivers a great adjustment. He is also a Regenerative medicine Specialist and practiced in San Luis Obispo and Los Osos for most of his career.
After serving patients for 27 years in SLO, he is merging his practice with us to the North County to be closer to his family. He utilizes wellness principles and has spent his career focusing on specific chiropractic adjusting techniques, non-surgical disc decompression, and regenerative stem cell therapy,
Blending a positive, warm approach with accomplished world-class healing techniques, Dr. Wells provides excellent adjusting skills while expertly customizing the tools needed to secure a positive outcome.
Throughout his career, Dr. Wells has successfully cared for industry leaders, professional athletes, and was the personal chiropractor to fitness guru Jack LaLanne for 20 years. His 100% restorative approach has made Dr. Wells a world-renown and sought-after industry leader.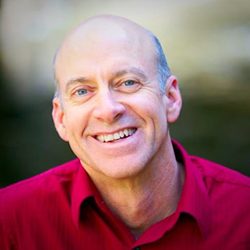 Associate Chiropractor
Dr. Dieter D.C.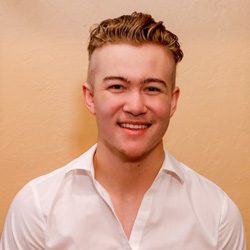 Patient Care Coordinator
Justin Hart
Justin was born and raised in San Luis Obispo County, and has recently started attending Cal Poly for his college education. During his high school years, he was getting very frequent migraines and sought relief through a natural path. So, he turned to his uncle, Dr. Hart, for help. Due to regular chiropractic care, he no longer experiences migraines at all. 
Justin's success with chiropractic care motivated him to work alongside his family at Hart Family Chiropractic to help others experience the same positive results he has been enjoying for the past few years.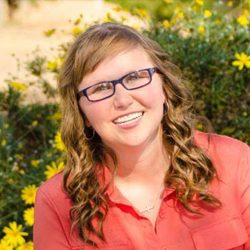 Office Manager
Elle Freeman
Elle is a transplant to the central coast after growing up in the hot central valley. Her mom took her to a chiropractor in Fresno hoping to be able to help her migraines as a child after no medical intervention was helping. In her third grade year she tested at the bottom tier of state testing due to her migraines.
After starting corrective care at her chiropractor that following year she tested in the top tier. Her migraines were almost nonexistent. That's all it took for her to continue with chiropractic care her whole life. Motivated by her love for chiropractic care when the opportunity arose to work with Hart Family Chiropractic she could not pass up the chance.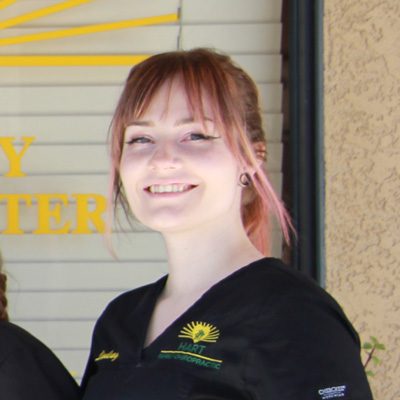 Chiropractic Assistant
Lindsay Trupe
Lindsay, originally from Kansas City, Missouri, had a bad accident as a teenager, she tore her cartilage in her shoulder so badly she needed corrective surgery to keep her shoulder from continually dislocating. A few years later, she had another surgery on her shoulder and one for her right knee after it dislocated at work. The doctors put her leg in a full cast, so after two months of healing she had to re-learn how to walk. This caused her spine to carry a lot of lower back pain.
The first time she was adjusted at Hart Family Chiropractic, she wanted to cry because of the immediate pain relief she had just experienced. Lindsay is a believer in chiropractic care and preventative adjustments because of what Hart Family Chiropractic has done for her.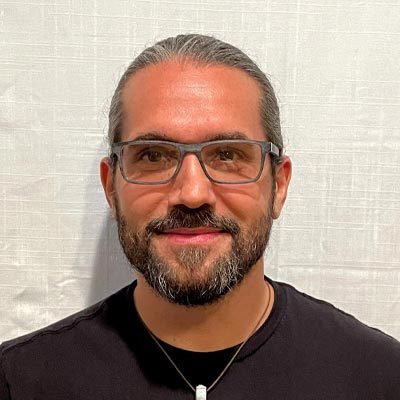 Massage Therapist
Seth Daugherty
First and foremost, Seth is passionate about healing and truly loves his work! His synthesis of medical knowledge and massage experience gained over almost 20 years in the field, help him create a unique and highly effective style.
After serving 4 years in the US Navy as a Corpsman, Seth attended his first massage school in 2002 and began working in Chiropractic offices shortly thereafter. 
Within a few years, he owned his own massage business in Morro bay, which he operated for 10 years before closing the doors to pursue other passions.
After a hiatus, Seth returned to massage and worked at an upscale spa. His true passion, though, is working in a clinical setting like Hart Family Chiroractic, where he can fully implement his practice and knowledge.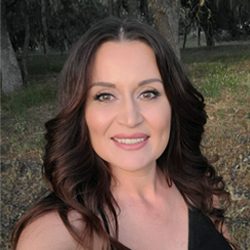 Massage Therapist
Raechel Wisener
Raechel is a Certified Massage Therapist that has been practicing since 2019 with over 500 hours of training. She has been working in Chiropractic offices for the majority of that time, working close with the doctors to maximize the care for each person. She uses different modalities such as myofascial release, trigger points and cupping. So whether you have injuries or want a nice relaxing massage she can adjust her style and technique to meet your needs.
OFFICE HOURS
* Mobile Chiropractic By Appointment
---
Monday
8:15am - 10:45am
3:00pm - 6:00pm
---
Tuesday
4:00pm - 6:00pm
---
Wednesday
8:15am - 10:45am
3:00pm - 6:00pm
---
Thursday
4:00pm - 6:00pm
---
Friday
8:15am - 10:45am

---
Saturday
Closed